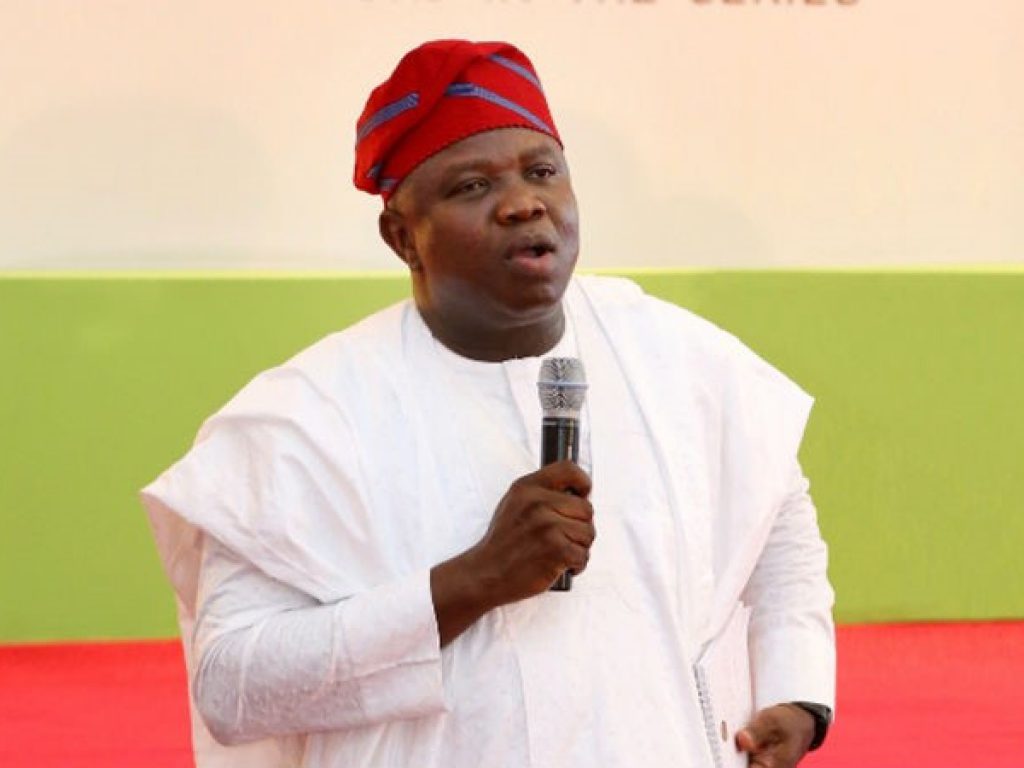 The Lagos State Government said on Thursday in Lagos that it had started to enforce the laws regulating public transport service in the state.
Bunmi Odukoya, the Director, Public Transport and Commuter Service, Lagos State Ministry of Transport, made this disclosure at a forum with members of the Bus Conductors Association of Nigeria (BCAN).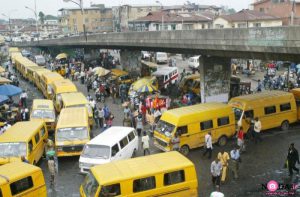 Odukoya said: "Governor Akinwunmi Ambode has approved this before the holidays and that enforcement should begin, even as all transport associations are expected to comply with the regulations.
"The full-scale enforcement affects vehicle body tax, need for drivers to obtain drivers' badges, the conductors' badges, and sanctions provided, if not complied with.'' The Director said that vehicles for public transportation must be registered by the Vehicle Inspection Services, whose duty is to ensure that such vehicles are roadworthy. He said: "Bus drivers must go to the Lagos State Drivers' Institute (LASDRI) office to acquire basic training on how to drive on the road for which a certification card will be issued.
"Afterwards, the card will be used to obtain your driver's badge and necessary documents to support the card." Odukoya urged bus conductors to embrace the State Government's transport policies, saying, "The State Government will not take it lightly with anyone, who flouts the law. "Conductors will have to visit LASDRI to collect the certification card and come to us for conductor's badge. "This badge is what gives you the authority to operate as a conductor, as it makes your business legal and it is to be collected annually.''
According to him, the badge will have the conductor's name, photograph and a code number, which will be assigned to each person in order for the passengers to feel safe. He further said: "This code number is what the passengers can use to report an issue or incident, as it will be used to locate the bus and the conductor on our database, except the bus has not been accredited. "We are doing all this to ensure that the commuting business is safe to the public as well as the entire state,'' stated he.
On the issue of harassment of conductors, especially by some transport unions, Odukoya disclosed that "there is a new scheme coming up that will ensure that payments will now be done electronically. "Tickets will be issued after the payment, which will be shown to any union officers in order to avoid assaults," he said.
Israel Adeshola, the BCAN's President, told newsmen that the association would support the state's transport reforms. Adeshola said: "We are happy with the proposed issuance of badges to all conductors because they will add value to our status."