Our Story
PPL evolved from being a transport consulting company to a one-stop company for infrastructure development providing services across project identification, consulting, planning, designing, and execution.
Our project portfolio ranges from toll road concessions, construction of roads, bridges, bus terminals, junction improvement works to traffic engineering schemes and more.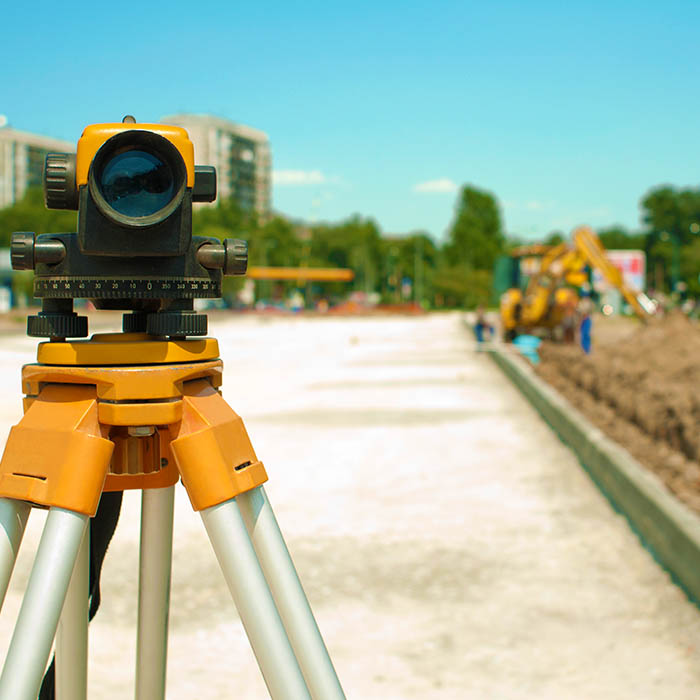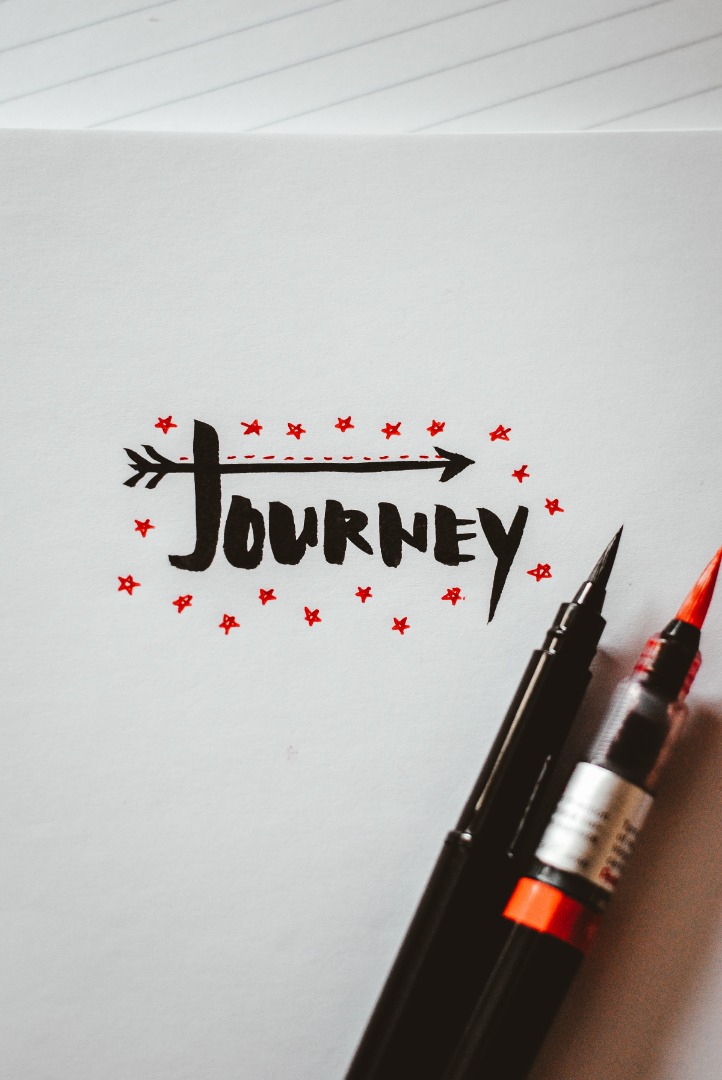 Today, PPL has emerged as a leading and fastest growing construction company in Nigeria, with successful major engineering projects executed across states like Lagos, Delta, Rivers, Ondo, Kogi, amongst others.
PPL's ability to develop functional and strategic solutions is inspired by the need to build sustainable infrastructure projects and create lasting solutions to public transport challenges in Nigeria and Africa.
These challenges include haphazard project execution, congestion problems arising from lack of efficient public transport system, poor traffic enforcement regime, fragmented, unreliable and poor-quality bus service, unpredictable fare regime, indiscriminate parking, and lack of pedestrian walkways.
Our Core Values
The core values we hold dear, which
inform our actions and drive our success.
Excellence
Excellence for us is a non-negotiable trademark, as we set very high standards for all our projects.
Our projects are designed to meet global best practices, from concept to delivery.
At Planet Projects Limited, we endeavor to deliver an amazing experience to the satisfaction of our clients and the commuting public.
Attention to Detail
We pay attention to details across the board. In the light of the sheer magnitude of Transport projects and our commitment to excellence, keeping our attention fixed on what needs to be done is a pivotal requirement for us in delivering excellent services. In whatever project we handle, our focus is on efficiency, effectiveness and an uncompromising standard of excellence in execution and delivery.
Timeliness
At PPL, we place a very high premium on timely project delivery. Time is money, and delay in project execution, delivery, operations, and maintenance can be dangerous for successful project outcomes and the economy at large! Therefore, we manage our manpower and supply chain to run efficiently because we understand that every delay on a project has economic implications.
Our Unique Selling Proposition
Our ability to critically analyse transport problems and offer holistic, innovative, tailor-made, complete and integrated Public Transport solutions from Concept to Planning, Institutional and Regulatory Framework, Infrastructure, Operations and Maintenance (O&M), distinguishes us from others in the emerging Public Transport industry in Africa.
Our clear understanding, capacity and experience in all aspects of transportation uniquely stand us out in the industry –
We provide holistic Public Transport solutions from Concept to Planning, Institutional and Regulatory Framework, Project Engineering and Execution, as well as Operations and Maintenance (O&M).
 We Design, Build and Operate (DBO).
Commitment to delivering excellent projects that meets industry best practices.
Unique and deep understanding of the public transport challenges in Nigeria and Africa at large, that enables us to critically analyse transport problems and offer innovative, tailor-made, complete and integrated Public Transport solutions.
 Full understanding, capacity and experience in all aspects of transportation.
We approach and deliver projects with the end-user in mind in order to ensure excellent user experience